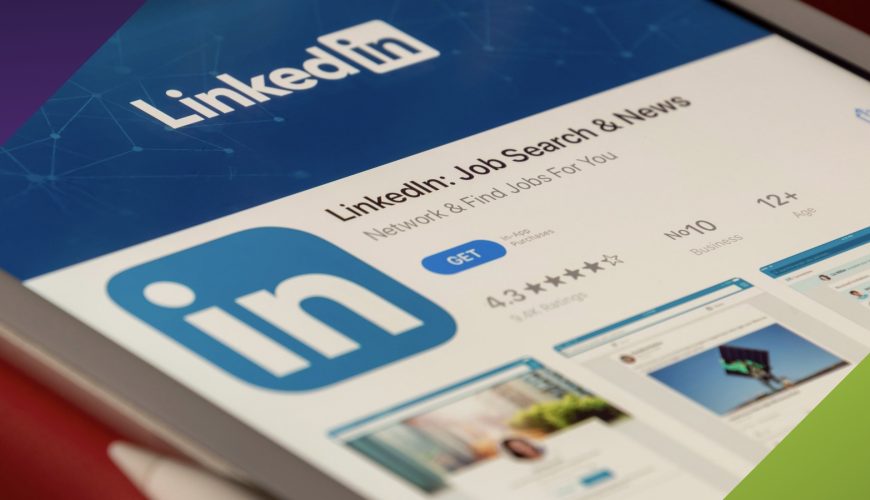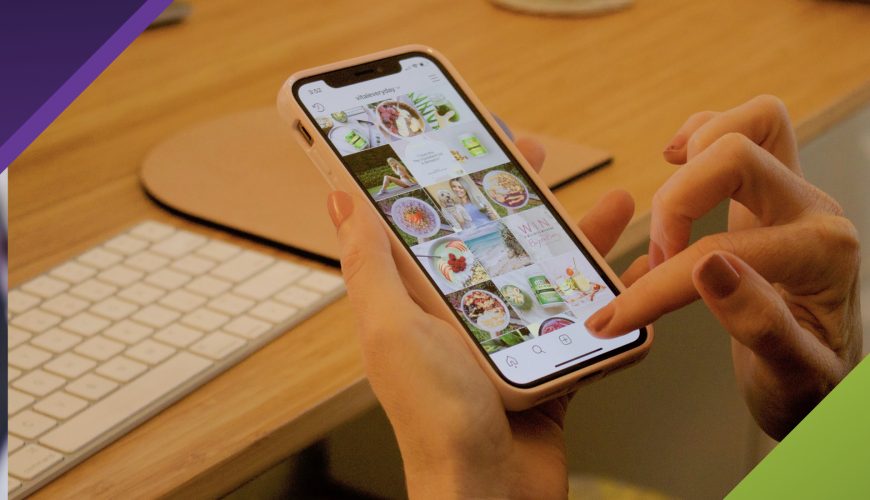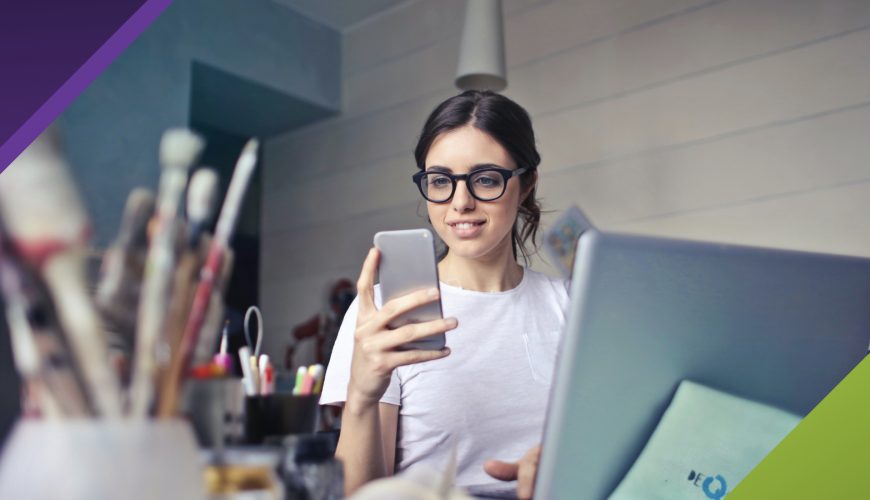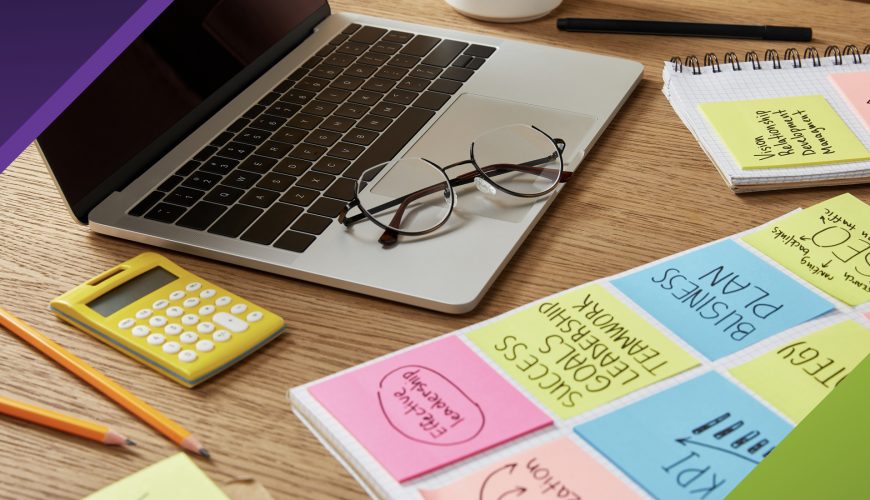 Why Is a Social Media Strategy so Important?
We've all been there, dear reader, when you're tired and hungry and decide to go supermarket shopping – without a list 😱 As the tempting end-of-aisle deals and multitude of choices compete.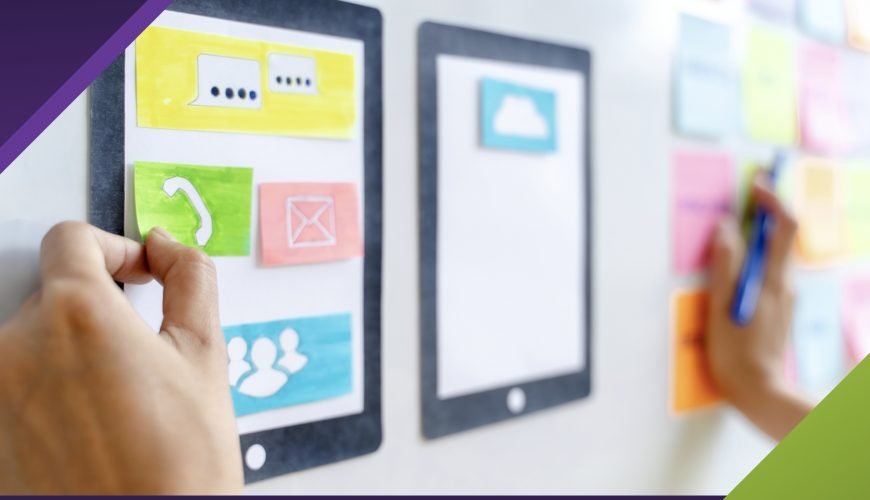 What is a Lead Magnet? Here are 5 Examples…
Whether we realise it or not, we're exposed to lead magnets every day of our lives, and it's not just online. It's the carrot dangle of a shop's well-merchandised window; the unstoppable.