Thank you for clicking this far; it's not lost on me how many dizzying options there are for small businesses looking to harness social media for business growth. So why hire a social media consultant, as opposed to the bounty of content creators and social media agencies that fill your feed daily?
Well, first and foremost, I am a marketing strategist, not just a social media consultant; the WHY, not just the what is my starting point with every task I undertake for my clients.
I'm your strategic partner, your creative leader and your brand advocate.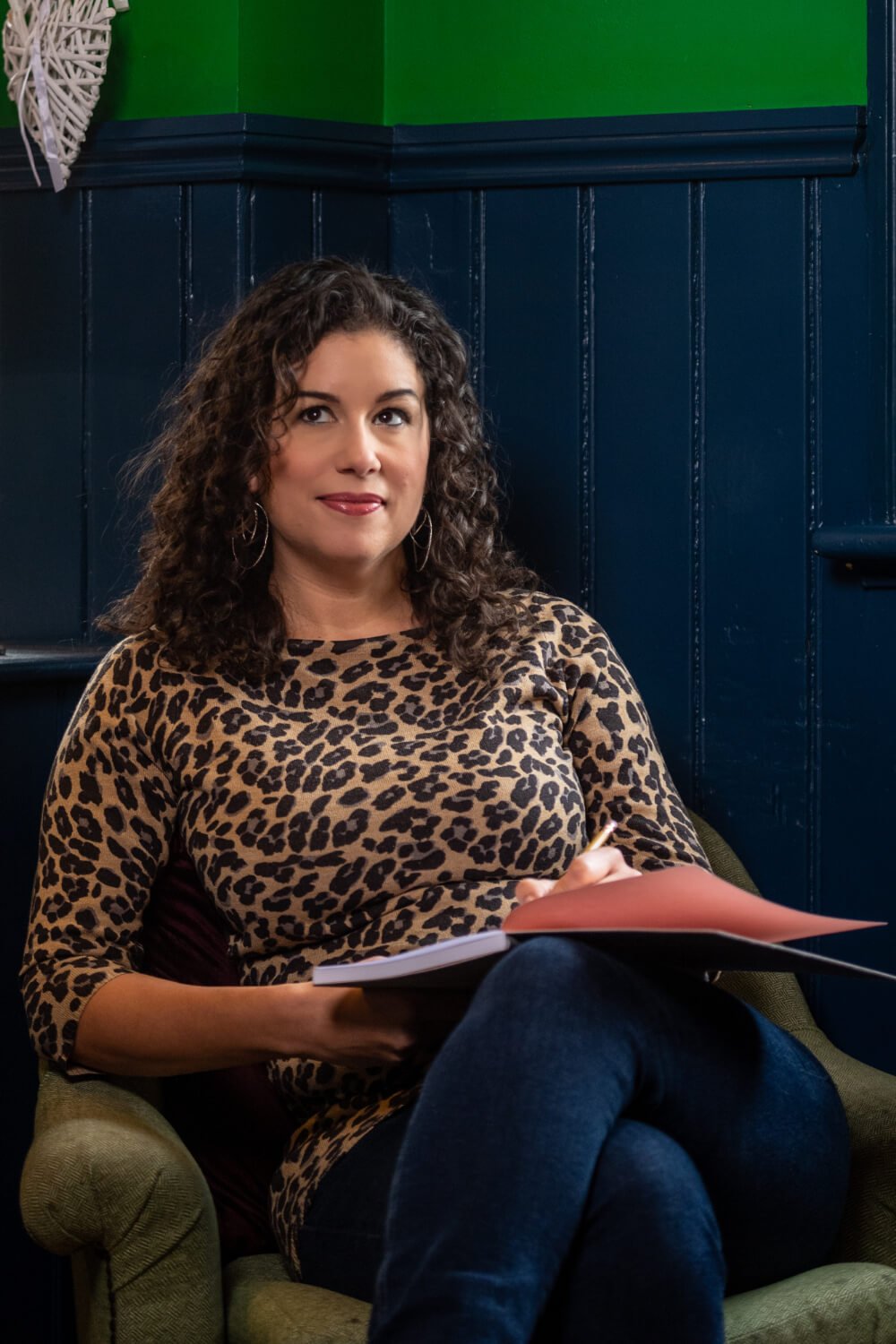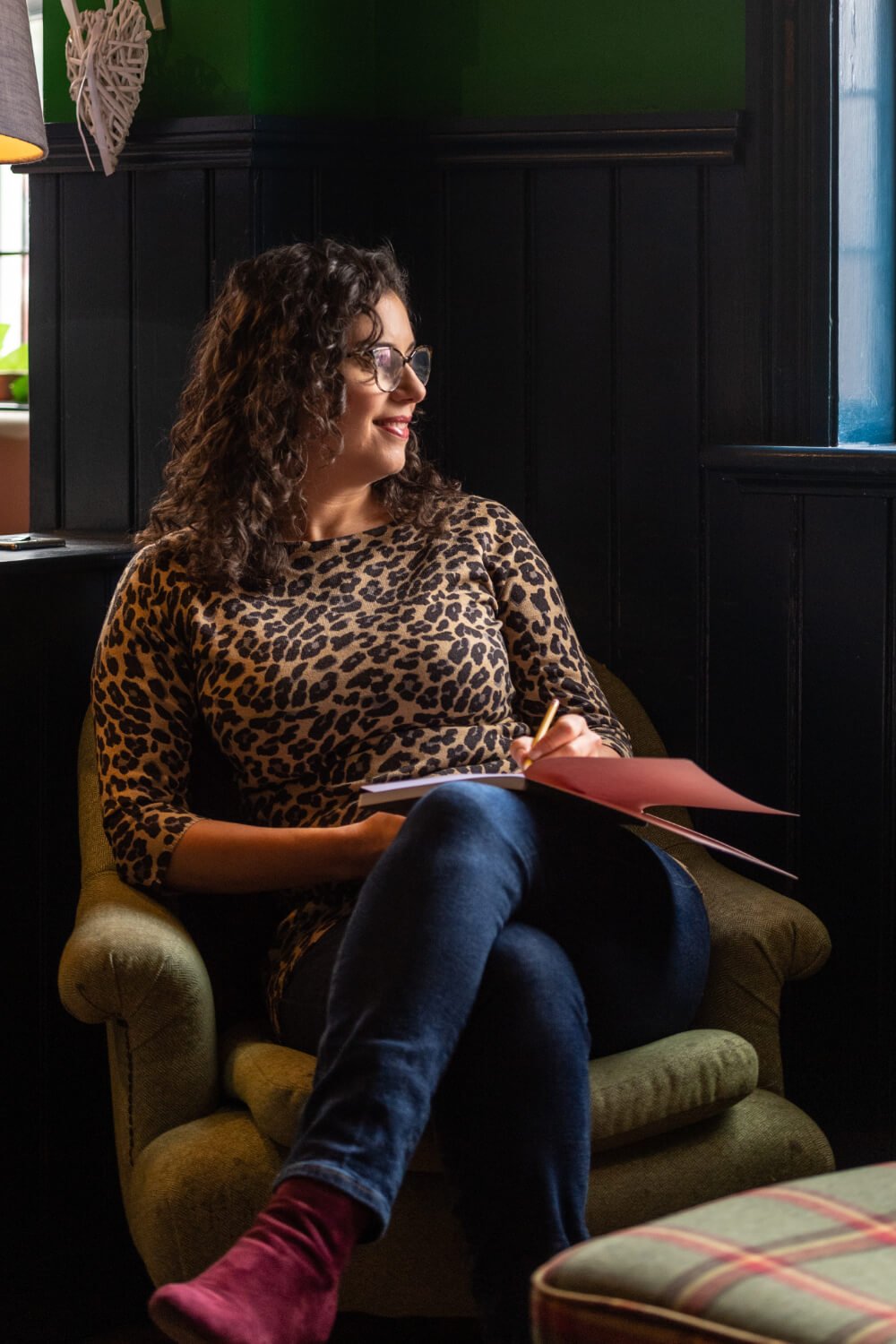 I look at the bigger picture; my vast experience in marketing gives me the ability to look at your social media strategy from a holistic marketing perspective. Are you working from the same messaging playbook on all your marketing communication channels? Do your social media goals align with your wider marketing and business goals?
My approach comes from my career as an international strategic leader, living and working in marketing and PR across two continents, spanning 20 years.
Connect with me on Social Media
1999 - 2005
At the beginning of my career, I spent 8 years as International Promotions Manager for Universal Music, where I devised and implemented global promotional campaigns across 5 continents.
2005 - 2008
I became Client Director for a boutique PR agency in Soho working with record labels, music festivals and independent artists.
2008 - 2013
In 2008, I moved to the USA, where I founded my company imaginePR in Washington, DC. I lived in DC for 5 years and loved the energy of the city.
2013 - 2018
I moved to Chicago in 2013, expanding my company. Working in the USA has had a profound impact on my work journey – I became a small business owner for the first time and felt inspired by the hundreds of entrepreneurs I met who worked tirelessly to pursue their dreams. During my 10 years in the USA, I was lucky enough to represent numerous growing businesses, specifically in the health, wellness and parenting industries.
2018 - Present
Now residing back in London (home is where the heart is!) I continue to represent both US and UK brands as their social media consultant, carefully steering them towards sustainable growth. I value honesty, community, courage and camaraderie.