Education Hub and Training
Gain access to my coaching, workshops, and training materials to learn actionable principles you can apply to your social media strategy today.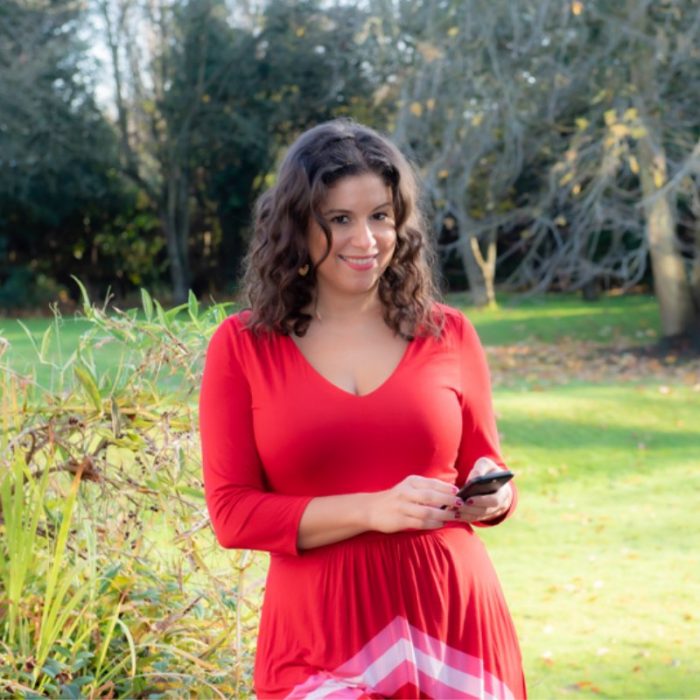 I empower you to work smarter, not harder, with your social media marketing.
Mindset matters. One of the key ingredients to social selling is confidence!
Gain a Competitive Advantage
I identify your unique selling points and help you create compelling content  to cut through the noise.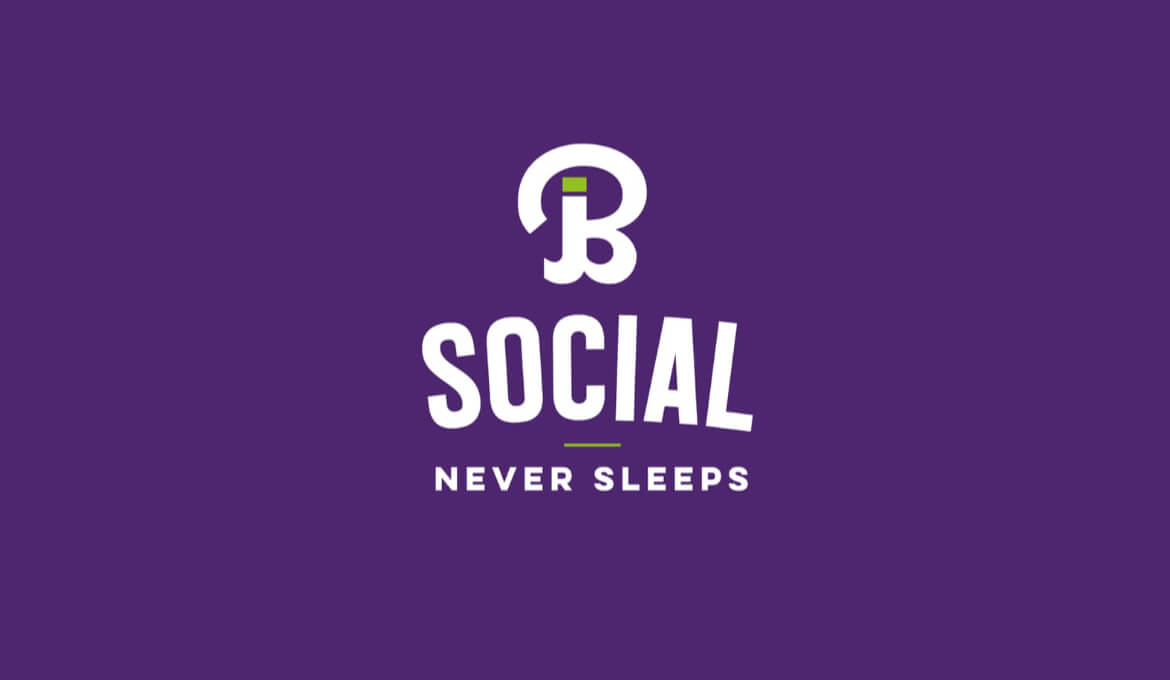 Below is a list of services I offer for clients who wish to learn from me.
I'm inviting you to slide into my DMs. In this case, we're not talking about my direct messages – I want to introduce you to my Direct Method. The Direct Method is a 1-2-1 coaching relationship that offers the most meaningful transformation to your marketing that you will ever get.
Meaningful, huh? Why do I say that? Well, not only will I become your biggest hype girl and accountability buddy, but I will strategically guide, train and support you in any aspect of your marketing. We can cover messaging, social media marketing, content creation, partnerships, etc. You name it. I'm here for it.
You can invest in a one-off power DM or a nurture package of three or six sessions.
The Direct Method will give you more confidence, clarity and killer marketing skills.
Get Your Social Media On Point
Leverage my resources and extensive knowledge to make a difference with your social media output.