Marketing strategist and your social media partner with 20+ years of international experience.
I'm here to show you how to leverage the power of social media to attract, nurture and retain your ideal client. If you think social media is more of a time drain than a business gain, I can't wait to show you otherwise.
How Would You Like to Work With Me?
Education Hub and Training
If you're running a business, believe me, you already have the foundational skill to master social media – you just need some direction.
With my training resources and courses, I'll show you how to use social media to unlock new growth. You'll learn how to think creatively and strategically, taking the pressure out of using social media and injecting some much-needed fun.
Campaigns & Project Management
Trust me. I get it. As business owners or marketers yourself, you already have unrivalled knowledge about your business and countless ideas for how to tell your story. But do you have the time?
Think of me as added firepower for your marketing – an experienced, trusted comms pro and a fresh pair of eyes. I'll galvanise your marketing while giving you back some precious time.
People want followers.
Businesses want conversions.
You may have heard the phrase 'content is king' from social media marketers. Call me controversial, but I don't wholly agree.
Of course, being visible on the platforms where your customers hang out is essential, but it's the what, why and how that really keeps me up at night. My clients come to me for a well-researched, well-thought-out strategy that focuses on their business growth, not just social for social's sake. We'll set your key performance indicators and measure what works.
I take the lessons learnt from my 20+ years of international experience in marketing and PR to think critically and creatively. Yes, we cover the nitty-gritty tactics, like the different business purposes of each platform, their quirky algorithms, the type of posts currently in favour and how to come up with killer content, time and time again.
More importantly, however, I look at the bigger picture; my approach comes from a career as an international strategic leader, allowing me to look at your social media strategy from a holistic marketing perspective. I ensure we align your social media activities with your broader marketing and business goals.
While social media is ever-evolving, my 20+ years experience in marketing has given me the foundations and instinct to work across any incumbent platform. I've earned my stripes working for an international portfolio of businesses, specialising in UK and US audiences.
You may have considered social media management before, or even tried with varying levels of success, so how am I different? The crucial factor here is that I will be your strategic partner; I don't believe in social for social's sake. We'll set your key performance indicators and measure what works.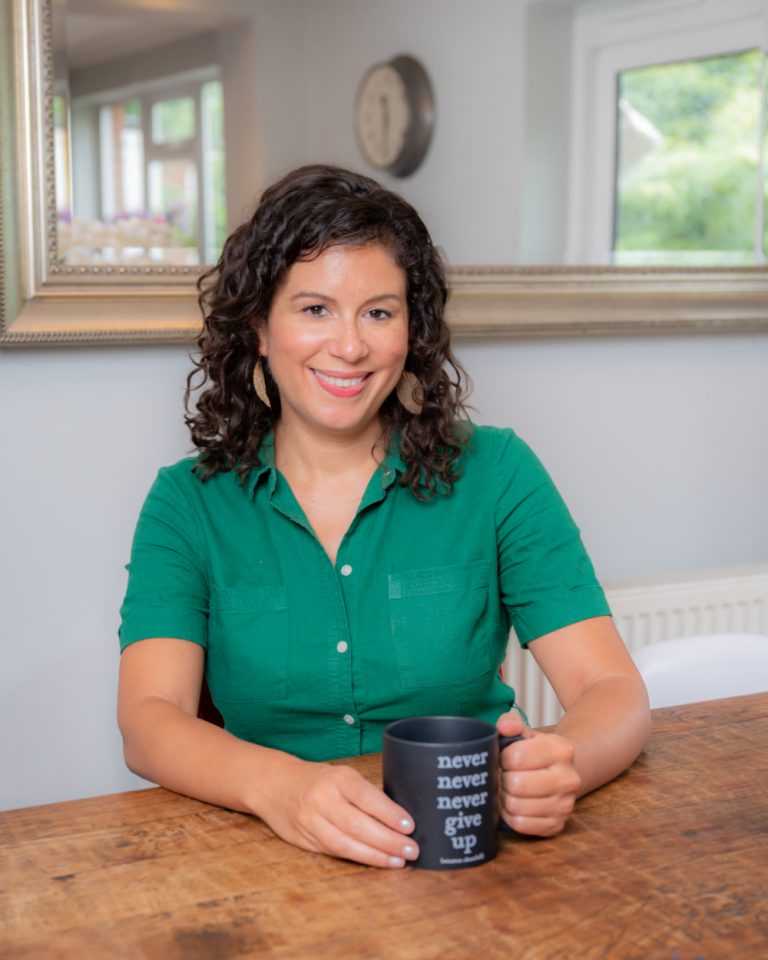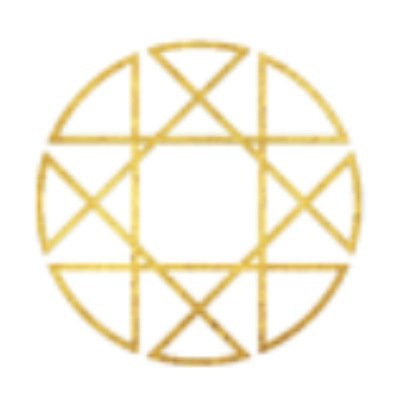 Melissa Thornley
Talent and Leadership Consultant
Eirene Heidelberger
Get It Together, Mom - Chicago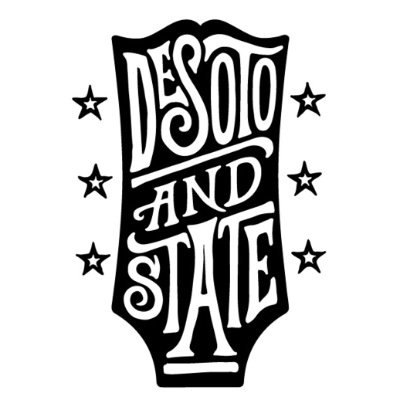 Ryan Arnold
CEO of Desoto & State Communications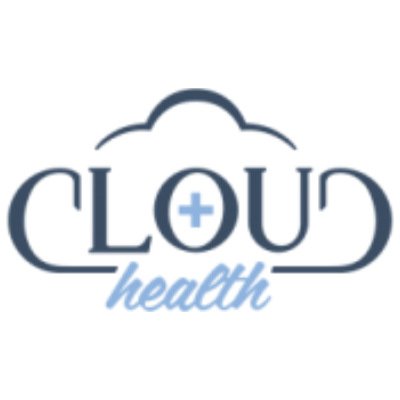 Dr Atul Kumar-Beurg
Founder of Cloud Health
"If you want to drive PR/marketing results, you want to work with Jem Bahaijoub. Jem's strategic thinking helps you formulate the ideal plan to match the results you want. Her social media savvy, wordsmith talent, and deep marketing knowledge means you get tactics to execute your strategy. Jem's creative leadership allowed me to re-brand with gusto and create an executable plan to build a following to grow my business. Strategic Thinker + Creative Leader + Tactical Wizard = Jem..... well, almost. She's more than that. Hire her and experience the magic for yourself."
"GIT Mom has been working with Jem Bahaijoub for over a year. What began as a small working relationship to learn social media growth strategies (They worked and it was not difficult or overwhelming!) has evolved 10 months later to our securing the entire operation for PR, social media management and on-air radio and television training. She understand my brand's message and the support I need to share it not only with clients,but, also the big brands in the parenting world. Jem is calm as well as soothing during tense moments and well aware of what her clients need and when. She is truly a JEM!"
Jem is a master strategist with a wealth of knowledge across a broad range of industries and brands. Her communication style and tech-savvy enable her efficiently manage teams, both local and virtual. She has a knack for quickly (and most importantly, accurately) ascertaining problems and developing and deploying solutions. My company, along with the projects on which I've collaborated with Jem, would not be as successful without her. I recommend her fully and welcome the opportunity to elaborate on her skills.
"My marketing power hour with Jem was quite remarkable. One of those pivotal, transformational conversations. A real "A-ha" moment"
If You Are A Growing Business,
I Can Help You