Email marketing is far from obsolete. In fact, it's thriving!
A staggering 89% of marketers rely on email as their go-to channel for lead generation, with 59% claiming it's more than twice as effective as other avenues like pay-per-click and social media ads.
Creating an effective company newsletter isn't about churning out bland messages; it's a direct pipeline to your audience, offering a golden chance to engage, educate, entice, and ultimately convert.
So, let me jump right into some top tips on crafting a captivating company newsletter:
Define Your Objectives & Know Your Audience
Before you even type the first word of your company newsletter, ask yourself: What am I trying to achieve?
Is it to inform, educate, or perhaps inspire action?
Lacking a distinct purpose can make your content a bewildering puzzle, so make sure you are super clear on your goals.
Also, I recommend understanding the specific needs of your audience. Your company newsletter content should be customised based on what your audience wants, needs, or aspires to. This is essential for creating content that truly resonates. If you do this, you'll have them engaged from the subject line to the last call-to-action.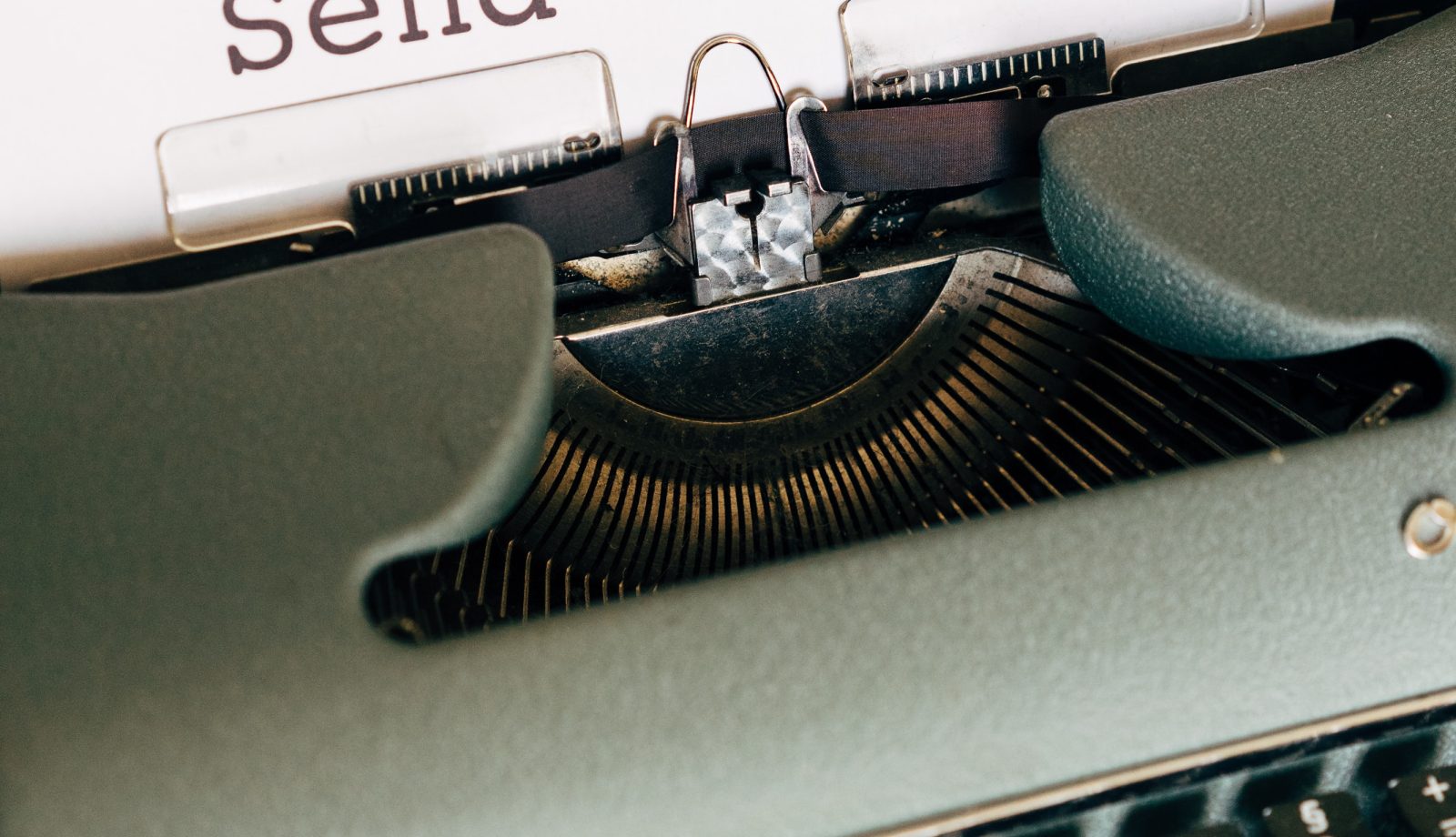 Prioritise Your Subject Line
Think of your company newsletter's subject line as a make-or-break first impression. It's your digital handshake that either inspires them to open the newsletter or provokes them to scroll down or instantly delete it.
This is why it's so important to craft a title that's concise, intriguing, and accurately reflects the content within. Think of it like a trailer to a movie – if it entices you, you will go on to watch the entire movie (or, in this case, read the entire newsletter).
Also, please remember that your titles aren't a one-size-fits-all situation. I recommend conducting a few tests to see which titles get your audience clicking with excitement.
Don't shy away from getting creative with subject lines, either. Pique curiosity, tickle funny bones, or offer irresistible promises – just remember, the subject line is your ticket to the reader's heart; the odd emoji helps, too!
Synthesise, Don't Summarise
Your company newsletter isn't an encyclopedia entry.
It should distill complex information into digestible and actionable insights. I recommend ditching lengthy rundowns in favour of key points, practical tips, and fresh viewpoints. You can use bullet points, subheadings, and visuals to make the content more scannable and easy to ready on mobile.
Your audience is composed of busy individuals; honour their time by being concise.
Offer Real Value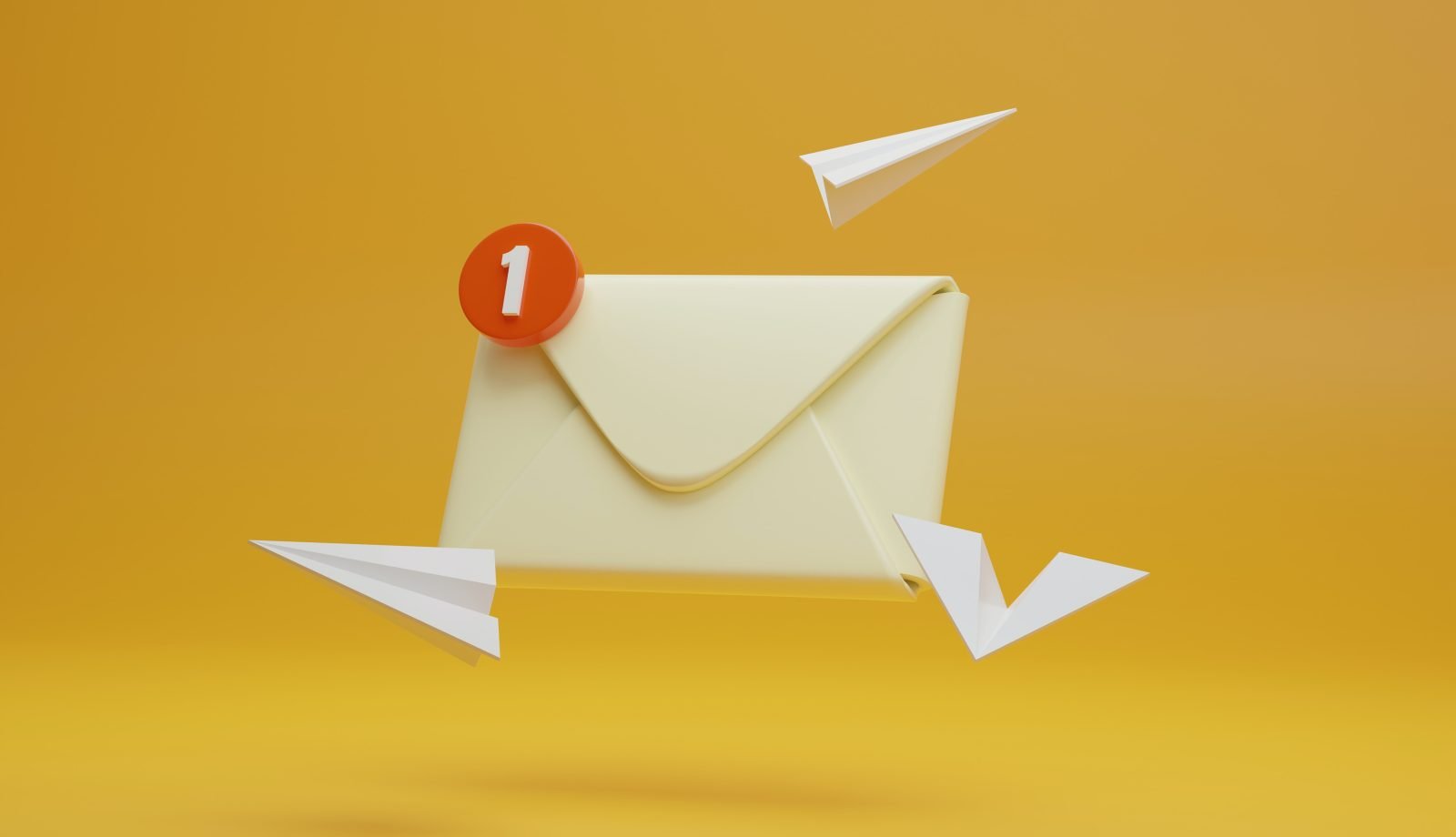 It's simple, really. If your company newsletter doesn't offer something of worth, it's merely clutter.
Your content should enlighten, entertain, or equip your readers with information to help them tackle challenges. The real currency for retaining subscribers is delivering consistent value.
Maintain a Streamlined Design
Too many graphics can divert attention away from your core message. I recommend opting for a clean, uncluttered design.
Don't overlook mobile users either. Your design should be as readable on a small screen as it is on a desktop. This is a detail that is often forget, but will cost you readers if you overlook it.
Incorporate a Strong Call-To-Action
Guide your readers with a clear and persuasive call-to-action. Don't let them wonder what to do next.
So, what's a CTA? Think of it as your friendly nudge to your audience, helping them decide what action to take. It's like your virtual guidepost saying, "Hey if you liked what you just read, why not sign up for our newsletter? Or how about downloading this free ebook?" You get the idea!
In newsletters, you can jazz up your CTA with clickable text links, cool buttons, or even eye-catching images. Just pop them in places where they make the most sense.
As for the words, go with snappy and straightforward phrases like "Grab Yours Now," "Learn More," or "Let's Do This."
Pro tip: Stick to one or two CTAs to keep your company newsletter focused and super impactful. Too many choices can be confusing, right?
Make it Personal
Personalisation is more than just using the reader's name; it's about tailoring your content to address their individual needs and preferences.
Being personal can convert a casual reader into a devoted subscriber.
Perfect the Timing
Timing can be a game-changer. I recommend experimenting to discover when your audience is most receptive and focused.
For example, I avoid weekends and national holidays for B2B clients but may send a newsletter on a Sunday for a B2C client. However, every business is different, so don't be afraid to experiment to see what works best for your industry and audience.
Ask Yourself: Would You Read This?
Before hitting "Send," evaluate your newsletter from your reader's perspective. If it doesn't pass the "Would I read this?" test, it's back to the editing table.
Measure, Analyse, Adapt
Your email marketing strategy should constantly be evolving.
Keep an eye on metrics like open and click-through rates to fine-tune your approach. Platforms like Flodesk (my absolute fav!) offer invaluable insights and tutorials to aid your understanding.
So there you have it. My top tips on email marketing (in my humble opinion). If you are still on the fence about the power of email marketing, then just begin. It's a marketing journey you won't regret.
For more marketing tips and insights, sign up for my Tiny Tips Tuesday newsletter HERE.