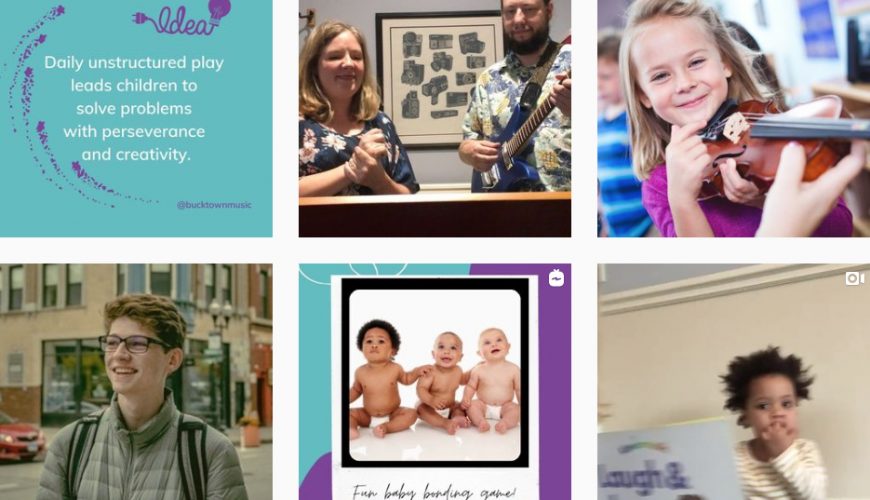 Bucktown Music
Bucktown Music is an acclaimed music center offering music classes and lessons from birth to adulthood. In October 2020 Jem Bahaijoub Consulting was hired to devise and implement a social media.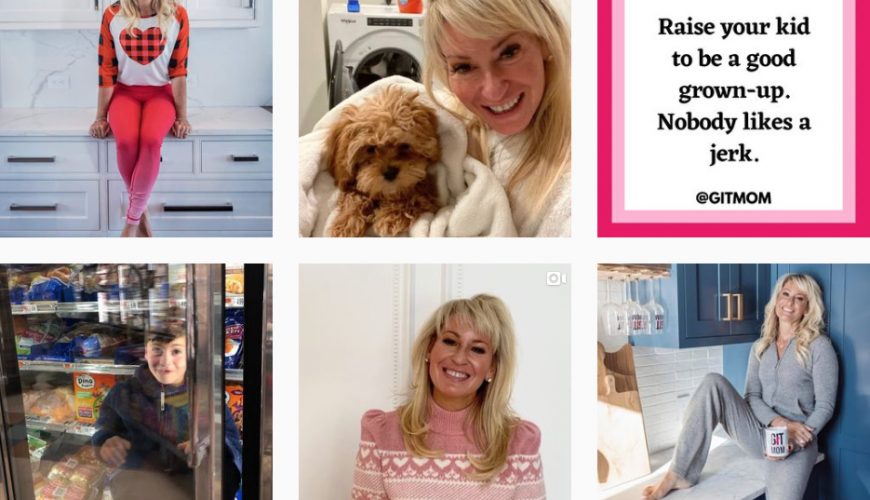 Get It Together, Mom!
Eirene Heidelberger is a nationally-renowned parenting expert and founder of GIT Mom (Get It Together, Mom!) in the USA.